Since March, delivery and curbside pick-up have become the new norm for most businesses and customers across the Greater Toronto Area. From restaurants to furniture stores, most businesses have made the switch to a contactless service model in some way or another. At Gibson's, we've offered a pick-up and delivery dry cleaning service for over 60 years. As voted the best dry cleaner in Canada we want to offer all our customers an unparalleled and safe dry cleaning experience. If you haven't taken the step towards signing up for pick-up and delivery dry cleaning, here's everything you need to know:
Where
Gibson's provides free pick-up and delivery dry cleaning, drape cleaning, and area rug cleaning services across the GTA. Our service area includes condominiums and homes in downtown Toronto, Etobicoke, Mississauga, Brampton, and Oakville. Our most popular pick-up and delivery neighbourhoods include The Kingsway, Bloor West Village, Lorne Park, Rosedale, and Lawrence Park.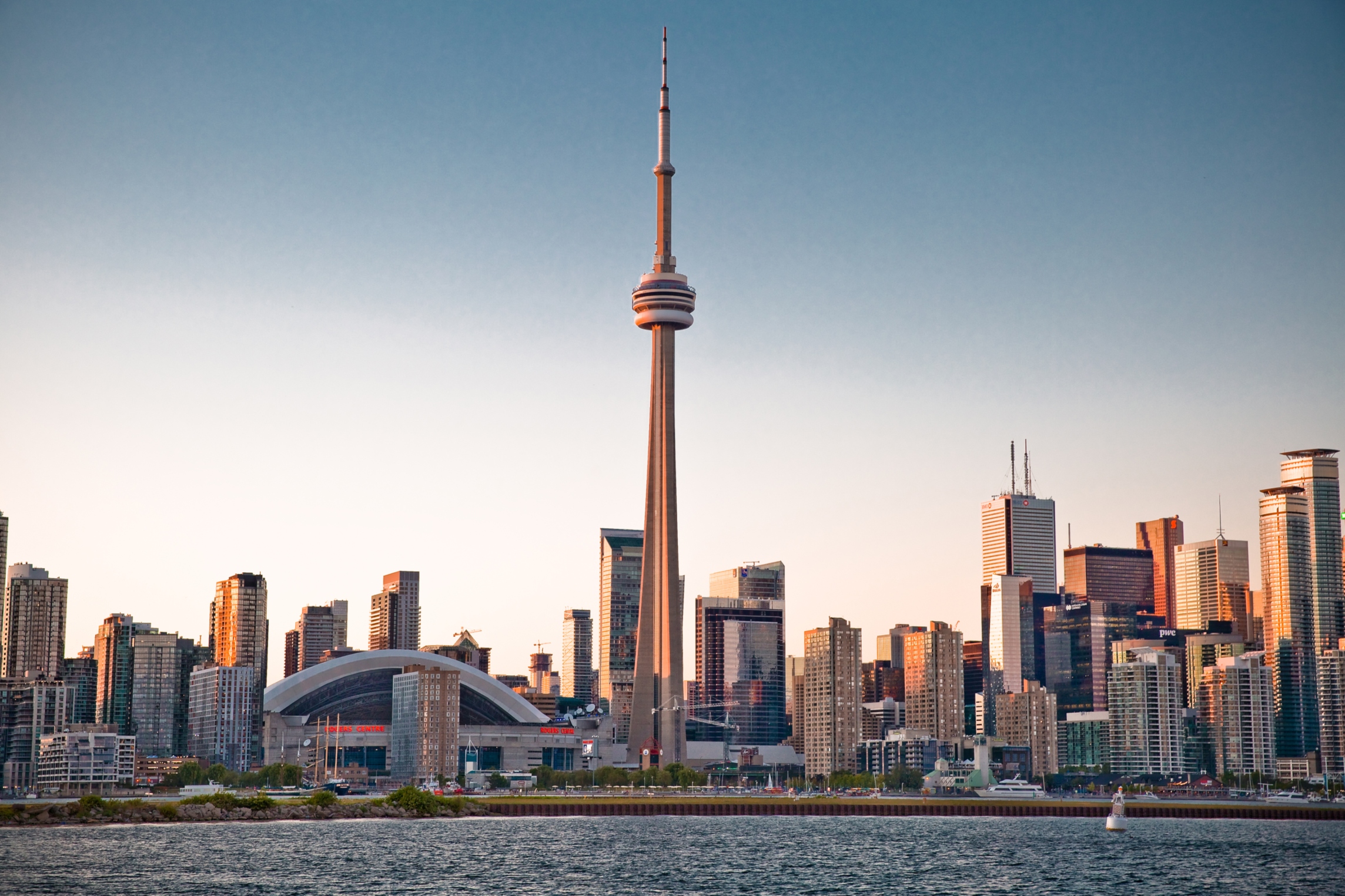 When
Our delivery driver is in our service area neighbourhoods once a week between the hours of 8:00AM and 2:00PM. For example, our truck picks up and delivers laundry and dry-cleaning in Oakville on Thursdays and in the downtown core on Mondays.
Who
A wide range of customers use our pick-up and delivery dry cleaning and area rug cleaning services including busy moms and working professionals. As quality is never sacrificed, many customers make the switch to pick-up and delivery because of the added convenience and time savings.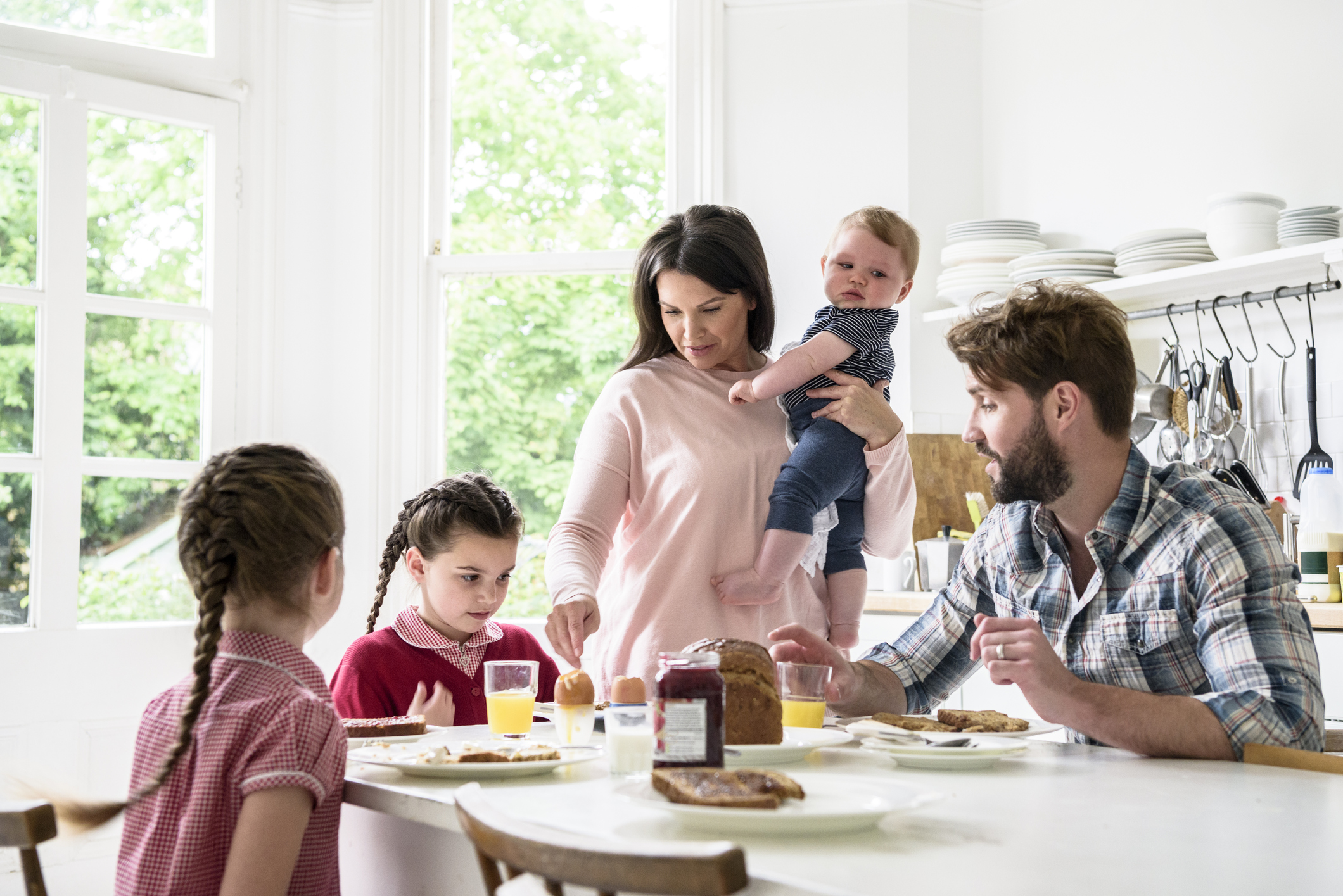 How
Signing up for our pick-up and delivery dry cleaning service takes less than ten minutes and can be done over the phone or on our website. Upon signing up, one of our garment care specialists will call to confirm your credit card information and consult you on a location to leave your dry cleaning. For most of our customers, this is usually a front or side door. You'll also receive two VIP Express laundry bags for your items. After filling up your bag with laundry, simply call, email, or text us for a pick-up. Our CSR will come and pick up your VIP express bag on the next service day and deliver your items ready to wear the following week.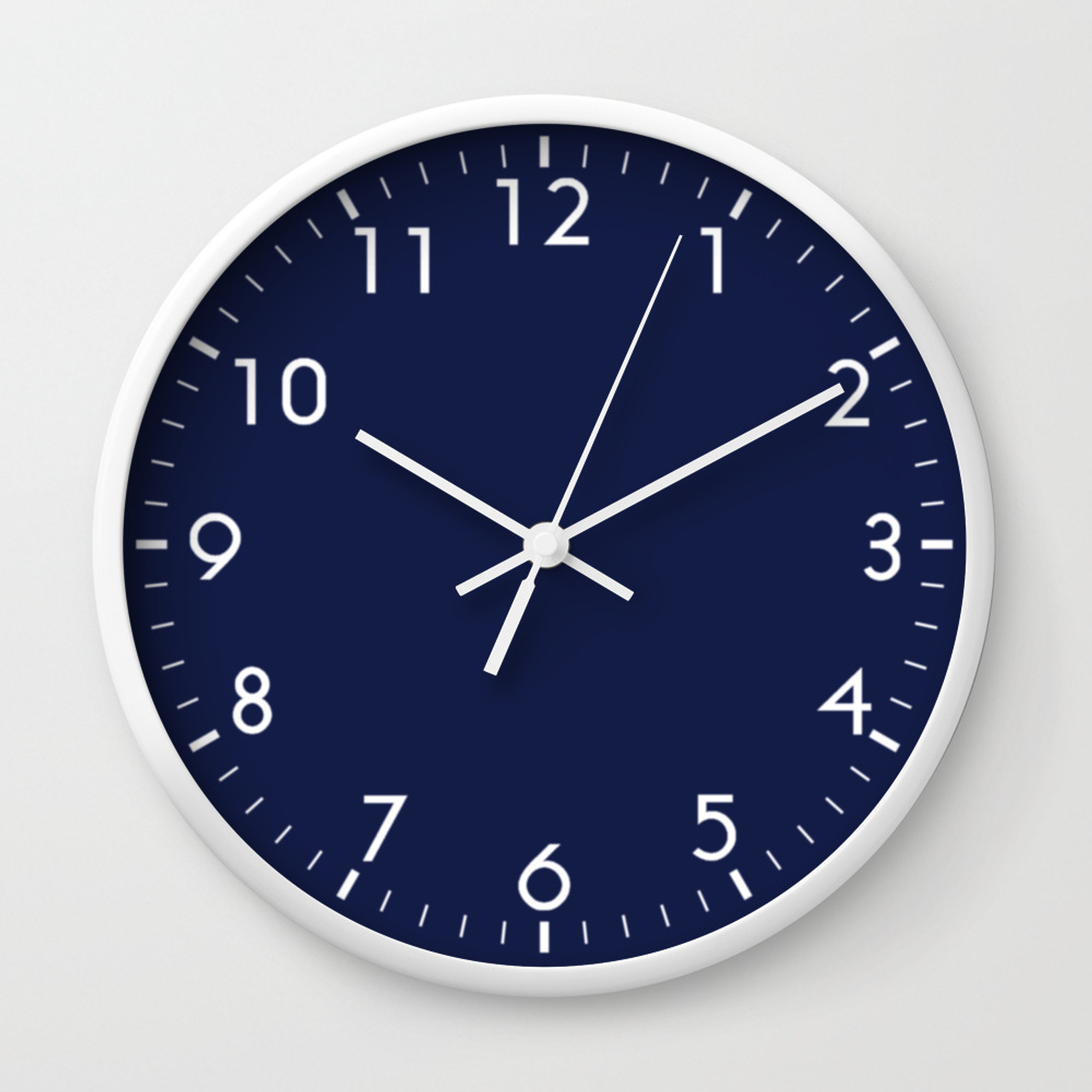 Why
Let's be honest, visiting the dry cleaner, especially during COVID-19 can be risky and time consuming. Why not save time and protect your health through signing up for this free and safe service? Call or sign up today!