Cleaning down products like coats, parkas, and vests is our specialty. Our certified dry cleaner has over 25 years of experience in cleaning down garments from brands like Canada Goose, Moncler, Moose Knuckles, and more. Your coat is hand inspected and photographed to ensure it is cleaned and cared for the proper way.
FREE PICK UP AND DELIVERY AVAILABLE ACROSS THE GTA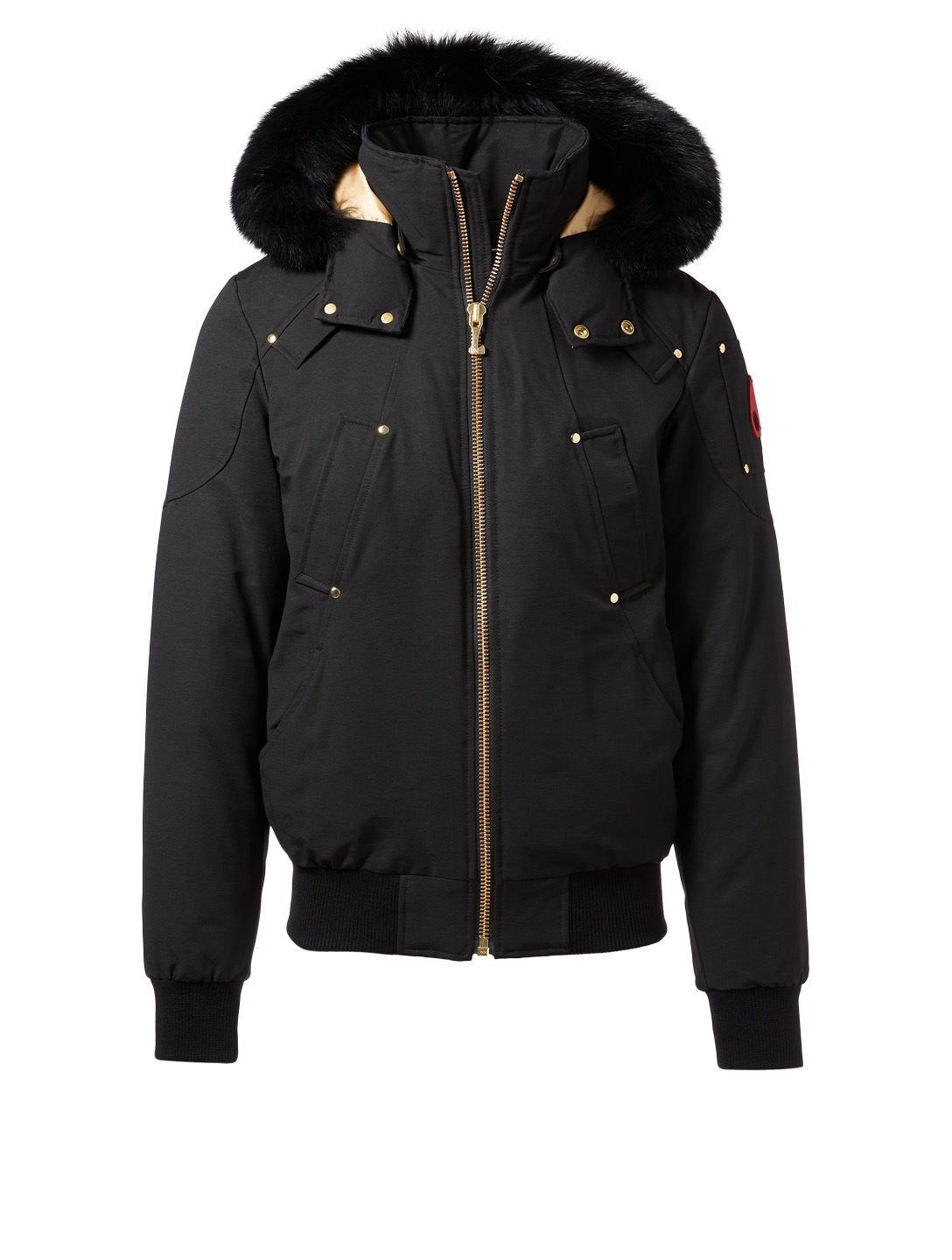 Hip Length
$85.31 + HST
Children's Coat:
$68.16 + HST
Knee Length
$91.88 + HST
Children's Coat:
$73.50 + HST
Full Length
$98.44 + HST
Children's Coat:
$78.75 + HST
Here's how our Luxury Outerwear cleaning process works…
When it comes to dry cleaning my items, I trust no one but Gibson's. Impeccable service, quick turnaround and a clean look every single time!
FREQUENTLY ASKED QUESTIONS
How long will it take to clean my parka or jacket?
Parkas or other garments dropped off at our dry cleaning stores will be cleaned and ready for pick-up within three to five days. Customers who use our pick-up and delivery service will receive their items on the next scheduled service day. 
How much does it cost to clean a Parka, Bomber, or Full Length Jacket?
Here are our prices for basic styles. These prices do not include tax.
Waist Length Parka… $85.31+
Knee Length Parka… $91.88+
Full Length…$98.44 +
If my coat has fur, should I remove it before cleaning?
If possible, please unzip the fur from your hood before cleaning. If the fur trim is attached or needs to be cleaned it's not a problem – we are experienced in cleaning these kinds of materials. Heavily soiled fur trims may need to be sent to our fur specialist which could take additional time. 
Where do you pick up and deliver in the Greater Toronto Area?
We pick up and deliver Canada Goose garments across the Greater Toronto Area. Our service area includes Toronto, Etobicoke, Scarborough, Oakville, Burlington, Mississauga, and Brampton.
What our customers are saying…
I took my Mackage leather jacket to Gibson's hoping they could remove a stubborn ink stain…the jacket came back looking like new. Thank you Gibson's! 
Check Out Our Blog: Let's Talk Textile Care
Sneakers have become more than just comfortable footwear; they have evolved into a fashion statement, a reflection of individuality. With the rise of limited-edition Air Forces and YEEZYs, sneakers have cemented themselves into mainstream and luxury fashion. For...