Gibson's Cleaners is saying goodbye to its bricks and mortar store to offer a free pick-up and delivery dry cleaning service in the Brampton community. After 30 years, the family owned dry cleaners has made the difficult but timely decision to close its Peel Village location and pivot its services to appeal to the modern-day customer.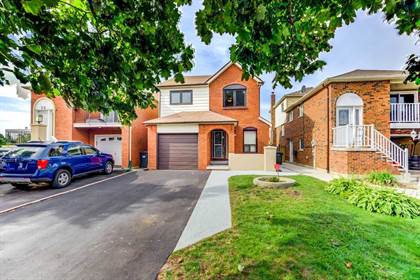 In the wake of COVID-19, delivery and curbside pick-up have become the new normal and today's customer expects safe and convenient service. Unlike some businesses trying out delivery for the first time, Gibson's has offered pick-up and delivery to their customers in other GTA neighbourhoods for over 60 years. Their team feels this experience will set them up for success.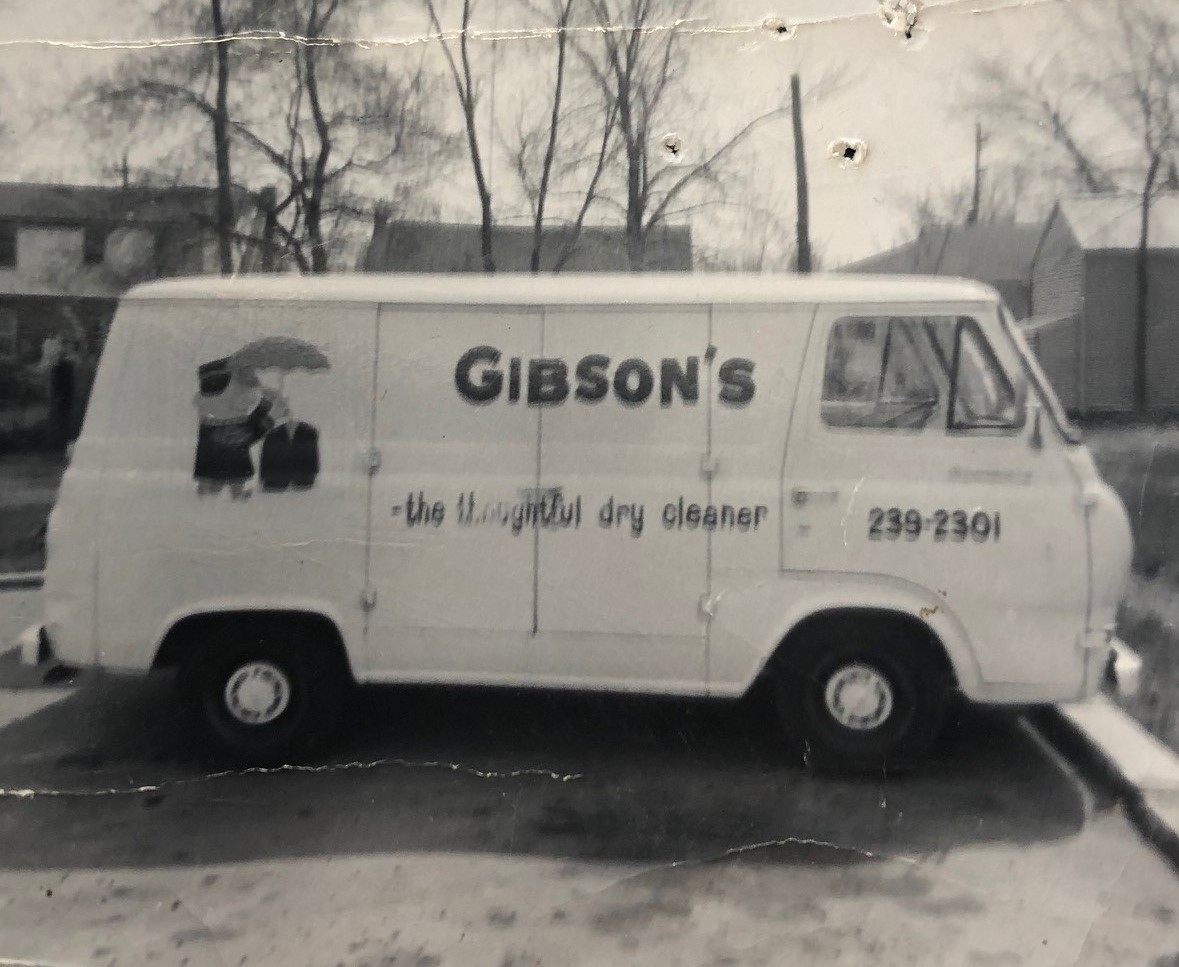 "We're excited to offer pick up and delivery bedding cleaning, dry cleaning, and area rug cleaning to the Brampton area," says President Rob McConnell, "We could not have been here for so many years without them. Thank you Peel Village!"
The Gibson's Peel Village store was one of the first tenants to move into the Kaneff Mall property at Bartley's Square. Their customer base is concentrated in the neighbourhoods within the surrounding area.

" We've been using Gibson's for over 20 years – it's truly the best dry cleaner in the city" says Jodi Knott a Peel Village resident. "A pick-up service is so convenient – one less errand to run after work!"
Gibson's will offer this pick up and delivery dry cleaning service to Brampton residents, Peel Village residents, downtown Brampton residents, and Ambro Heights residents. The Gibson's team is excited to offer this convenient and unique service to the Brampton neighbourhood.
Curious to learn more? Fill out our pick-up and delivery form today. One of our garment care representatives will call you to set up your account, confirm your credit card details and get you started using our free pick up and delivery dry cleaning service.