Who doesn't love the feeling of getting into a hotel bed after a long day of travel? Hotels, especially luxury chains, know a thing or two when it comes to providing the best night's sleep. Why not recreate the same luxury feeling at home? Try these five simple tricks for your best sleep ever.
Pillow Talk
There's nothing like sinking into a hotel bed with lots of big and fluffy pillows. The number of pillows on your bed should be relative to bed size. For king and queens, we recommend adding four to five pillows, while a twin or single should have two to three. Most hotels like to offer their guests a mix of pillow types such as down and down alternatives. Because you're not a guest in your own home, you have the luxury of choosing your favourite type…now all you need to do is stock up!
Thread Counts
Did you know – the higher the thread count, the softer the fabric? Most hotels offer a 300 thread count or higher in their bed sheets. Consider doing the same at home and investing in buying quality bed sheets. Afterall, it's an investment in your quality of sleep.
Tip: Opt for bed sheets made from natural fabrics like cotton and bamboo.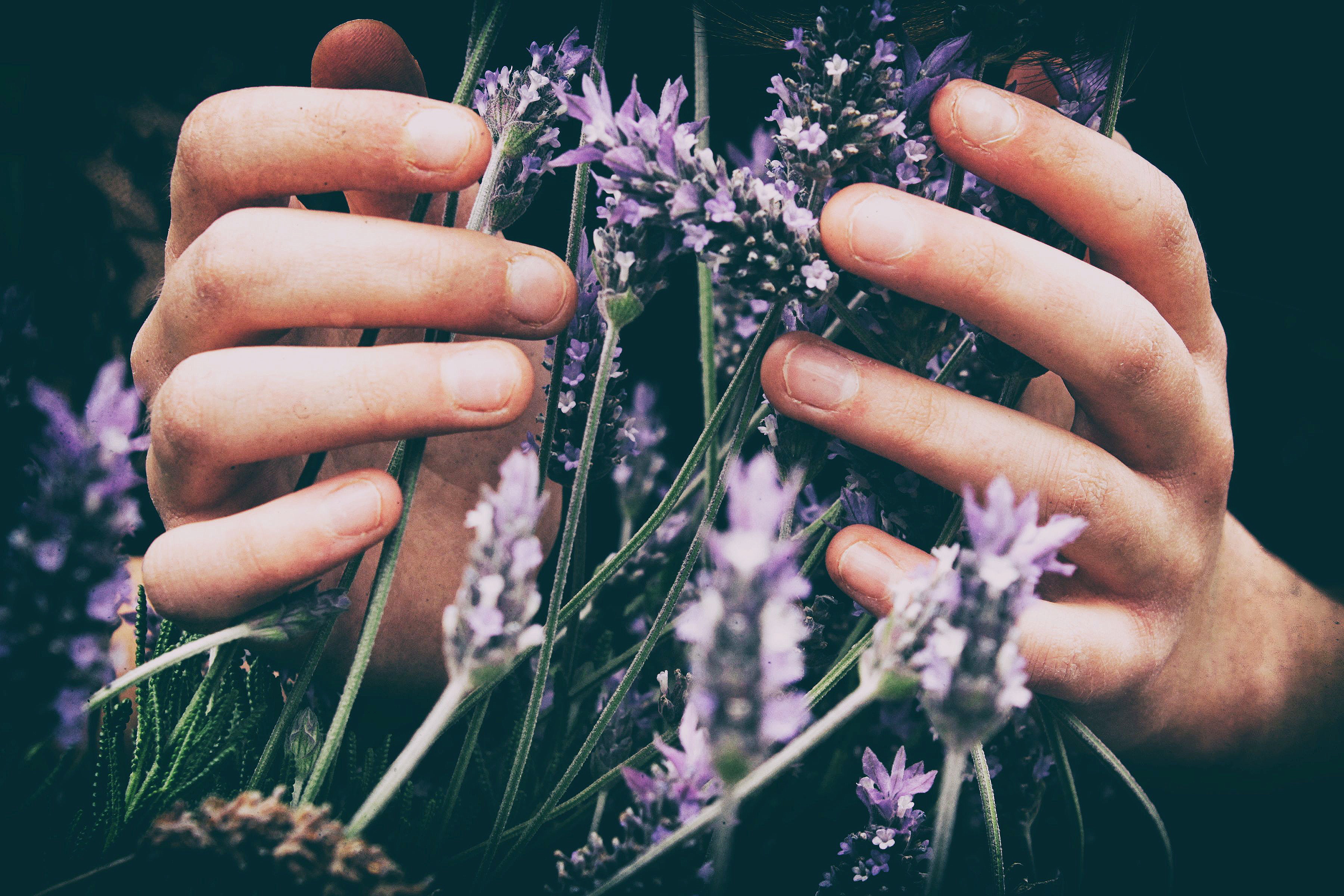 Spritz a Scent
Adding a fresh scent to your sheets or pillows can elevate your sleeping experience to five-star status. Leading hotels are known for their signature scents. The Ritz Carlton, for example, has its own private line of candles and room sprays. We recommend spritzing your sheets and fabric with a calming scent after you wake up. That way, the scent will linger in your bedding without being too overpowering.
Tip: Choose calming scents like lavender which will soothe you to sleep.
….
Keep Your Room Dark
Your body is programmed to sleep when it's dark so it's essential hotels master the art of darkness for their jet lagged guests. Many hotels use automatic blinds so that their guests can control the lighting in their room from bed. Good news – in the past few years this technology has become more affordable, so you can recreate this in your room at home. Companies like Montreal based Neo Smart Blinds even integrate with Alexa!
Tip: Make sure your blinds are good quality. Making your blinds, "smart" won't make a difference to your night's sleep if they're thin and flimsy!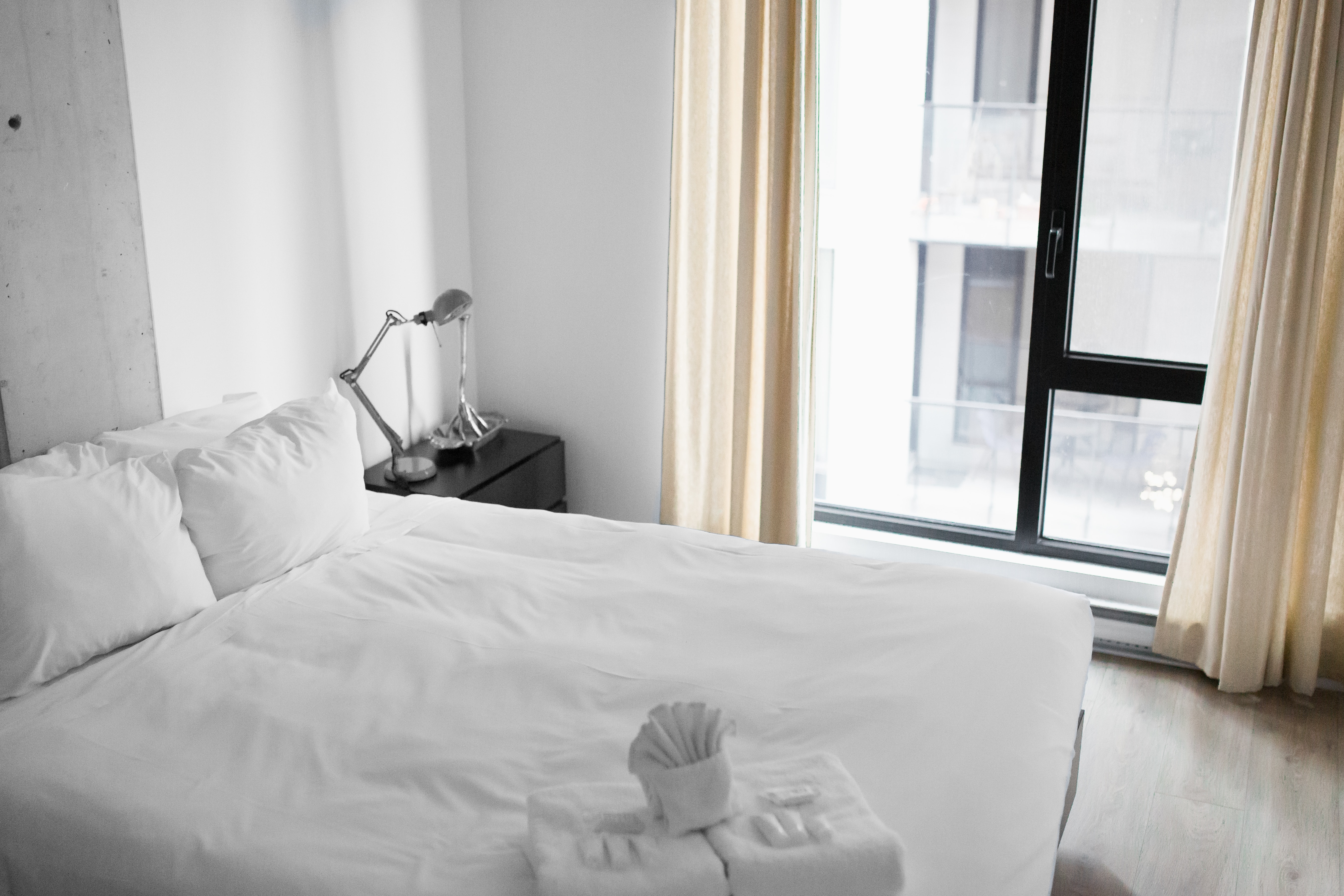 Clean Often
There is nothing more satisfying than slipping into cool, fresh, and clean sheets. Even research shows clean sheets can improve your night's sleep. A study by the US National Sleep Foundation found that 73% of us sleep better on fresh sheets. While hotels will change your sheets daily, we recommend cleaning your sheets once a week.
Tip: Try Gibson's Hotel Grade Bed Sheet Service so you can save yourself the time from tedious washing and ironing.
Sign Up to receive 15% Gibson's Hotel Grade Bed Sheet Cleaning